ACA Class Coming Soon – July 2023. We will keep you informed. Register at www.americanchaplainsassociation.org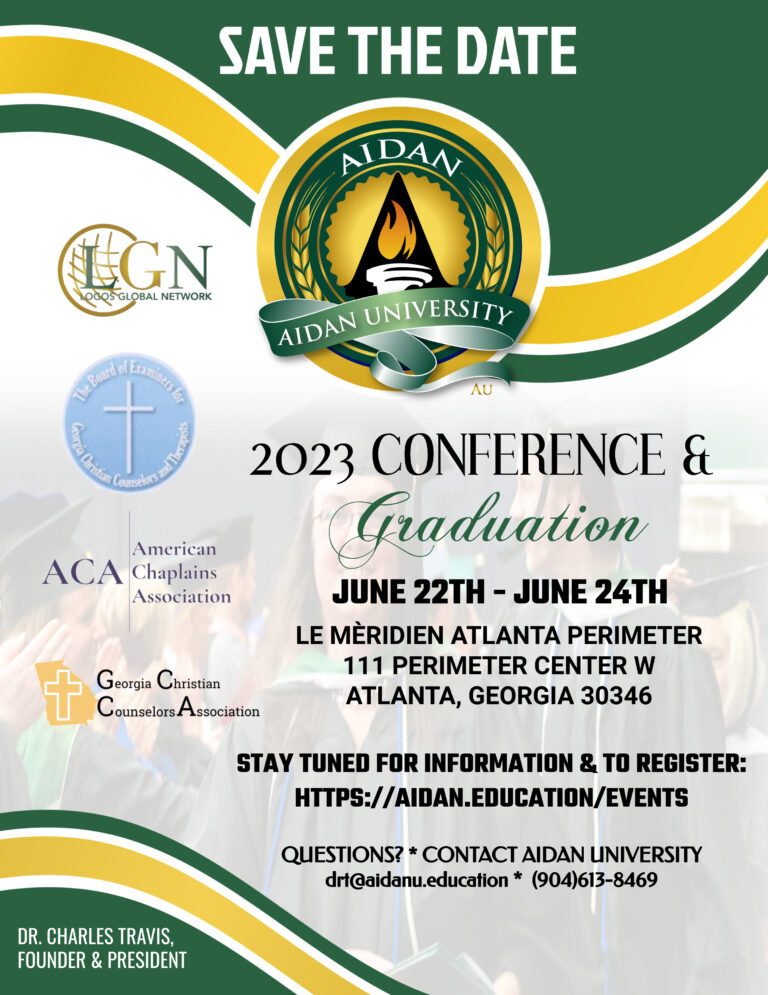 The Board of Examiners for Christian Counselors and Therapists
Credibility– Experienced Christian Counselors certified through a board of examiners.
Accountability– Accountable to the established authority of Logos Global Network of Christian Ministries and the Board of Examiners.
Please contact [email protected] with questions.
Responsibility– To God, board review and to those we serve.
Dependability– Demonstrated through commitment to Biblical principles, advanced education and a heart to serve.
Assurance– This is an independent, self-regulated board made up of pastors, counselors, psychologists, psychiatrists and attorneys who work together to give assurance of an unbiased, nonpolitical board that reflects the highest Christian standards.
As Board Certified Christian Counselors, we are uniquely called to counsel the whole person from a Biblical perspective, and as such we are distinctively different. We do not represent ourselves to be licensed by by the Georgia Composite Board of Professional Counselors, Social Workers, and Marriage and Family Therapists; or the Board of Examiners of Psychologists.
The Board of Examiners for Georgia Christian Counselors and Therapists is an independent board, and as such we are not affiliated with nor do we represent ourselves to be licensed by the Georgia Composite Board of Professional Counselors, Social Workers, and Marriage and Family Therapists; or the Board of Examiners of Psychologists.
For more information call (770) 429-1200 or email julia@theopusonegroup. com